Should You Furnish or Not Furnish Your Rental Property?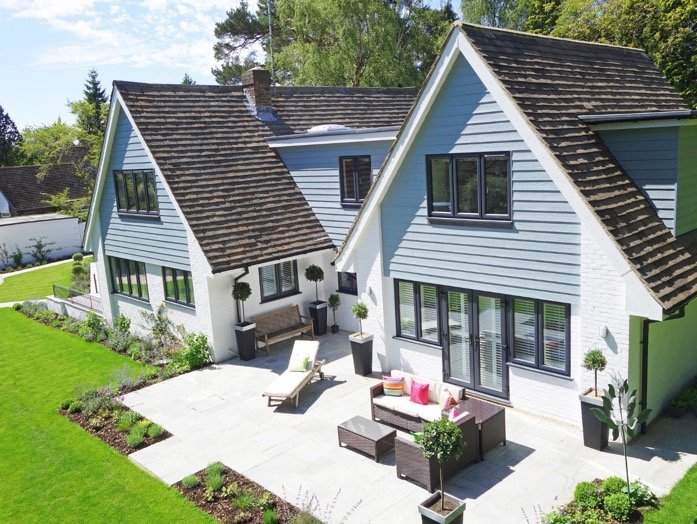 Renting out a house or flat nearly always results in a profitable and attractive investment for owners, but sometimes we find ourselves with the difficult decision of whether we should furnish or not furnish the place we are going to rent out.
Here are some recommendations based on three essential points, so that you can make the best decision according to your interests and needs.
At this point we must think very carefully about the type of investment we want to make, and the time in which we want to obtain income, in the short or medium term. With some quick research, you can quickly learn that, for example, flats to rent in Colchester offering the best return on investment in the medium term are typically long lets and unfurnished, because you do not have to make a large initial investment in furniture, and the rental income is guaranteed for the term of the let.
However, a furnished place usually has a higher rental cost, so the income you receive will be greater monthly, although it must be emphasised that you will need to factor in the initial investment for the purchase of furniture, utensils, etc. so that the property is well equipped. You must consider this very carefully, because the useful life of the furniture will be an important issue when calculating the net income from renting, discounting the initial investment.
Furnished houses are commonly rented for short stays, especially in popular tourist areas. In such cases, furniture is a great option, as many tourists prefer sites with all the home comforts. However, it is also possible to rent a furnished house in the long term. Similarly, considering demand for overnight and long weekend occupancy can be very profitable also.
Unfurnished homes usually guarantee extended rental periods, as these places are desired by people who already have their own furniture and household belongings. This is positive because you will not have to look for new tenants frequently. It is usual to establish contracts for 6 months, or more than one year, which will give you a guaranteed income over the rental period.
It is usual for furnished properties to be occupied by tourists, business people or short-stay visitors who prefer places that already have everything. With this type of tenant, there is less risk of delinquency because tenants will make prior payment for the number of days occupancy. On the other hand, any deterioration of the furniture and property may be faster because tenants will not be there permanently and might not be as careful with looking after the property.
Unfurnished homes are usually occupied by families, couples, or people who do not want to move frequently. This will probably mean that the place is better cared for by the inhabitants because those who live there will do so for a long time, and they will be interested in making their home look good. However, the probability of payment delinquency in these cases can be higher, because the circumstances of tenants may change over a period of time (e.g. job loss, separation, etc.).
Make sure you are clear about your reasons for renting out your property, what you hope to gain from it, and then make the best decisión accordingly as to whether to rent it furnished or unfurnished.
comments powered by

Disqus